Share this URL: http://propertymasteryconference.peatix.com
Event is FINISHED
Property Mastery Conference 2017
Purchasing your first property can be a daunting task because of the million questions that will be running through your mind.
Where is the right area for me to buy my first property?
How can I go about the financial loans for my purchase?
How do I know that the deal I'm getting is the best in the market?
What are the financing options that I can explore for my loan?
What are the legalities that I need to know before I purchase my property?
Purchasing a property isn't like a casual trip to the mall where you can just pick up an item, buy it then return or refund it if you aren't happy with the product. It requires a lot of research, knowledge and commitment before you can even think of placing your money on that certain property.
"But how do I get all this information before I purchase my first home?", you may be asking.
Now, what if we told you that we have gathered a group of top notch Property gurus and experts all under one roof to help educate you with their step by step never-been-revealed-before strategies on how you could purchase your first property almost immediately? These property gurus were all handpicked based on their own area of expertise only to ensure that you receive a full packaged education on property investment.
And not just that, to further enhance your learning we will also be throwing in a FREE Live Webinar worth RM288 titled "AirBnB As One Of Your Multiple Sources Of Income" by Heng Zee Soon. Heng, a veteran in the property industry with more than 20 years of experience under his belt will be sharing the ins and outs on how you, the average man on the street, will be able to create multiple sources of income with AirBnB. You don't want to miss this! Get your tickets now....
PS: Our first batch of Super Early Bird tickets were SOLD OUT in less than 24 hours! We released our batch of Earlybird tickets with a special offer of Buy 1 FREE 1 for the first 50 people. Due to the overwhelming demand, we have decided to EXTEND this Earlybird promotion. That's right, you are still entitled to this sweet deal too good to be missed!

Property Mastery Conference 2017 is the ultimate property education conference, specially curated for first time home buyers, seasoned investors, real estate agents and property negotiators in mind.
During the 2 days conference, you will learn the current state of the Malaysian real estate market, the enormous potential of alternative real estate investment, the various financing options, as well as the legalities surrounding home ownership.
Each session is tailor made and delivered by visionary keynote speakers and respectable figures in the real estate industry to maximise your learning.
Who should come for Property Mastery Conference 2017?



Your Key Takeaways
Learn how you can leverage on property by having the Right Mindset

Discuss real life case studies on Property Investments

Explore the various Financing options available

Identify property hot spots using the Mapping Strategy

Discover the Legal Do's and Don'ts in Property

Unlock the hidden secrets behind Group Buys for Auction Property

Cash In on the latest Property Auction deals

Unearth the potential of Air B&B Investment

Pose tough questions to the panel of experts and get them answered during the Live Q&A session

And lots more....
Your Speakers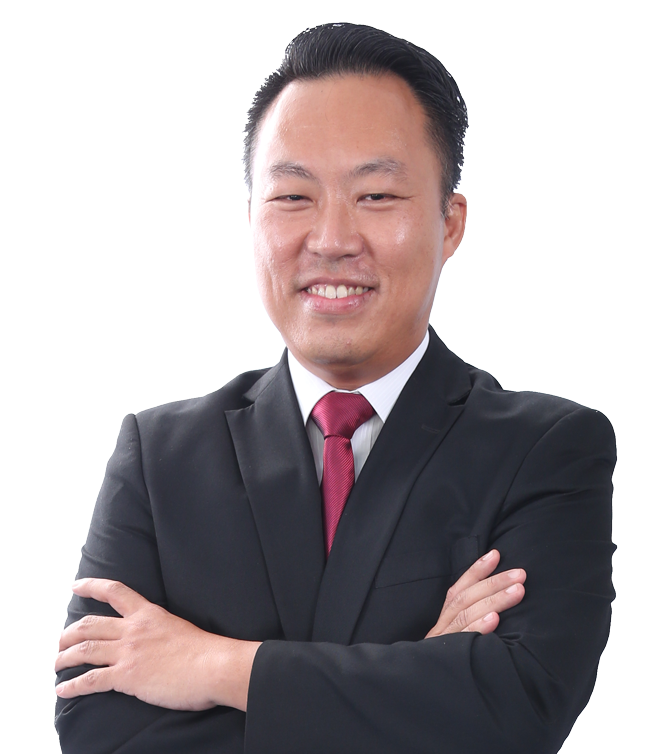 Heng Zee Soon
A Certified Professional Trainer (CPT) specialised in coaching and training people on How to Detect (BMV) Below Market Value Property and Group Buy Property Investment Strategy

In 1993, graduated with a Bachelor's Degree in Human Resource Management from the University of South Alabama, USA

Started his career with Price Waterhouse Coopers Malaysia, before became the General Manager and later a Country Manager for a listed food and beverage company

Ventured into the property industry in 2001 and he now owns more than 20 properties. He is also running his family's property investment holding company and is managing 3 units of homestay in Kuala Lumpur

He is the resident Property Coach for MasteryAsia (M) Sdn Bhd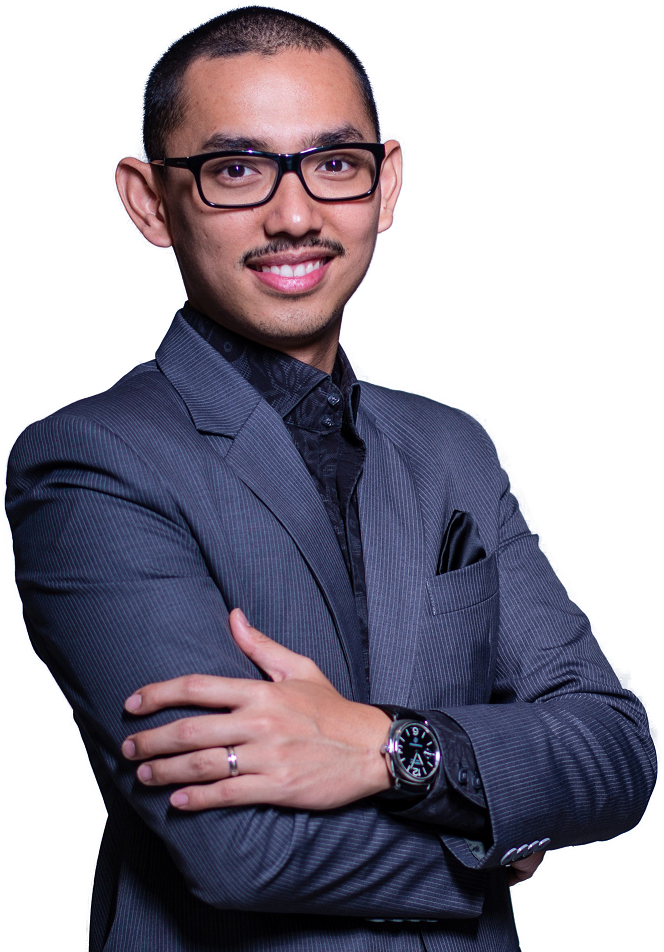 Ahyat Isyak
Founder of the 'Strategic Property Investor Model' and the author of 'The Strategic of Property Investor' book

His property investment journey began a decade ago before he became a property millionaire. He achieved this at a young age before he turned 30

His workshops, seminars, talks and writings have helped countless Malaysians create wealth in their property investment journey

A well-known figure in the property investment speaking circuit, he has spoken in some of the largest property events in Malaysia and abroad such as MAPEX, iProperty.com, PropertyGuru Expos, MAPIS (Malaysian Annual Property Investment Summit) and MAPC (Malaysian Annual Property Conference)

He has appeared on TV, interviewed on BFM89.9 and also received invitations from property developers for talks and consultation over the years

He also holds the Certified Professional Trainers certificate from IPMA, UK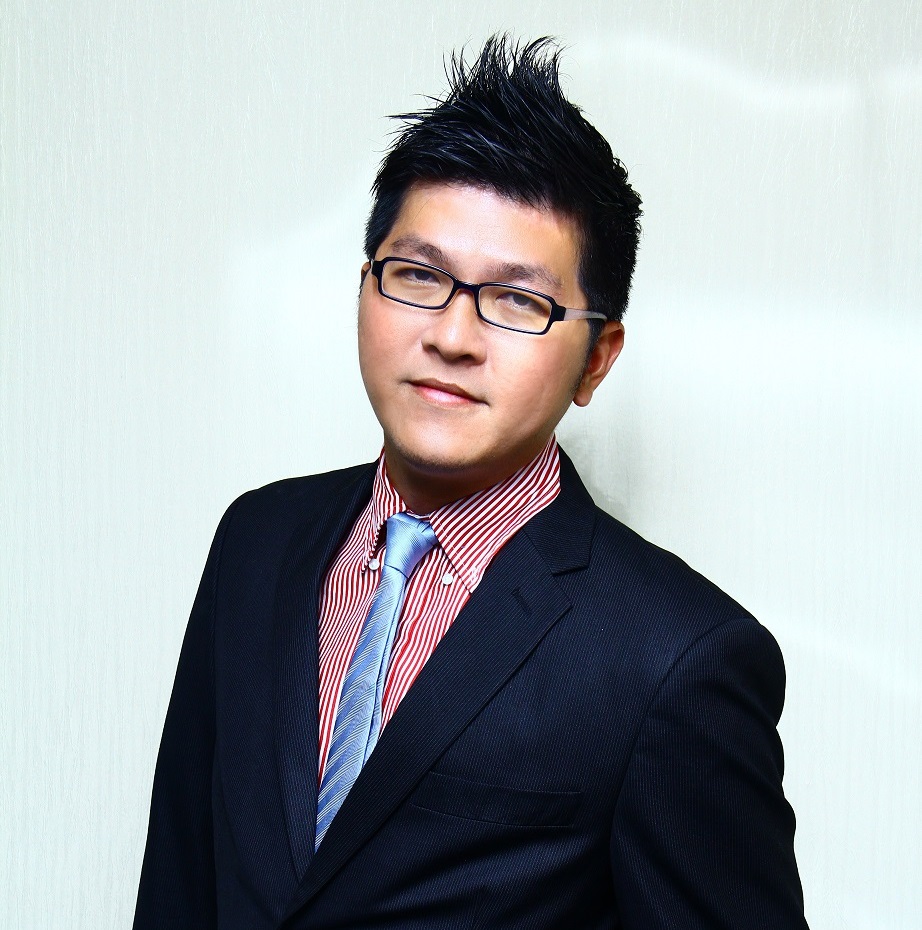 Jerry Tang
Founder and Director of Debancco Group

Started his career in the property industry as a sales and marketing personnel before he became a property negotiator

Joined the bank as a loan specialist in 2006 before leaving the banking industry to start De BancCo Group (DBC) in 2010

His strength lies in building strong team players within the DBC Group and spends his time training and developing his team of 100 full-time mortgage specialists

DBC Group now processes an average of 200 property loan applications with an average value of RM50 million every month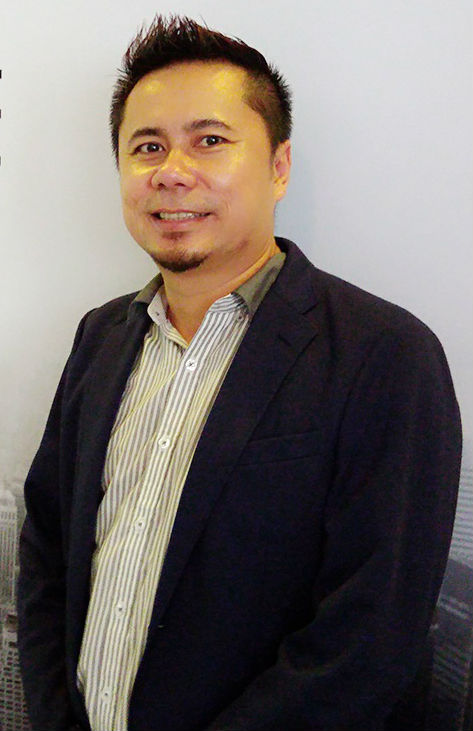 Ken Wan
Head of the Auction Division in Metroworld Realty Sdn Bhd

Started his career as a real estate negotiator in 2004, and then moved on to becoming an Auction Property Specialist 3 years later

Has a solid 10 years of experience in the Auction Market

His expertise on the auction market has made him a guest speaker numerous times for iproperty.com and also mudah.com


He is a professional coach and trainer specifically for investors who want to get started in the auction market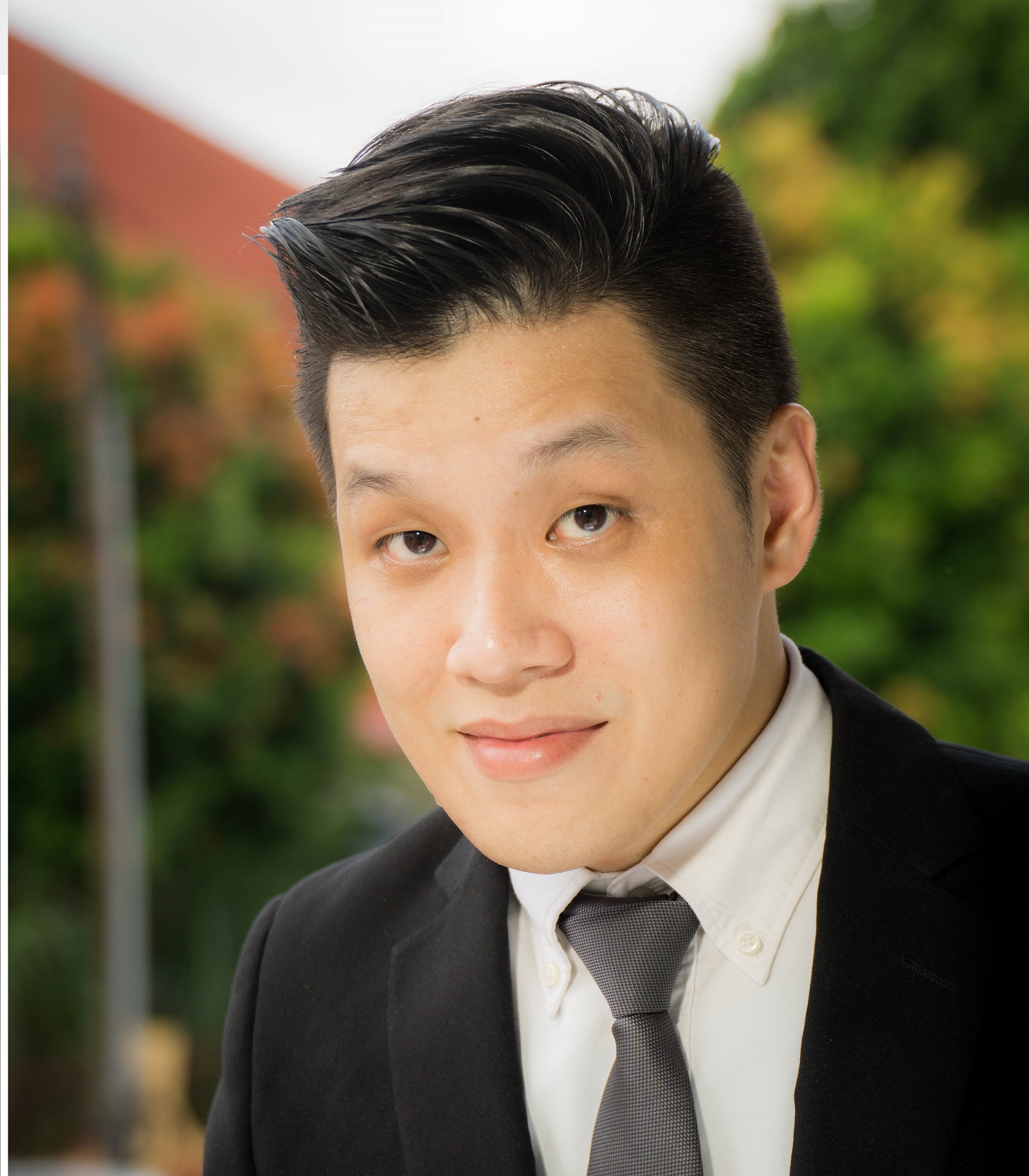 Jimmy Kwok
Co-founder and partner of SP Chen, Leong & Partners

He is well versed with various aspects of conveyancing and property laws with an extensive commercial, corporate and conveyancing practice under his belt

His expertise lies in the sales and purchase and the financing of real estate, tenancy and leasing, joint ventures, mergers and acquisitions as well as corporate advisory work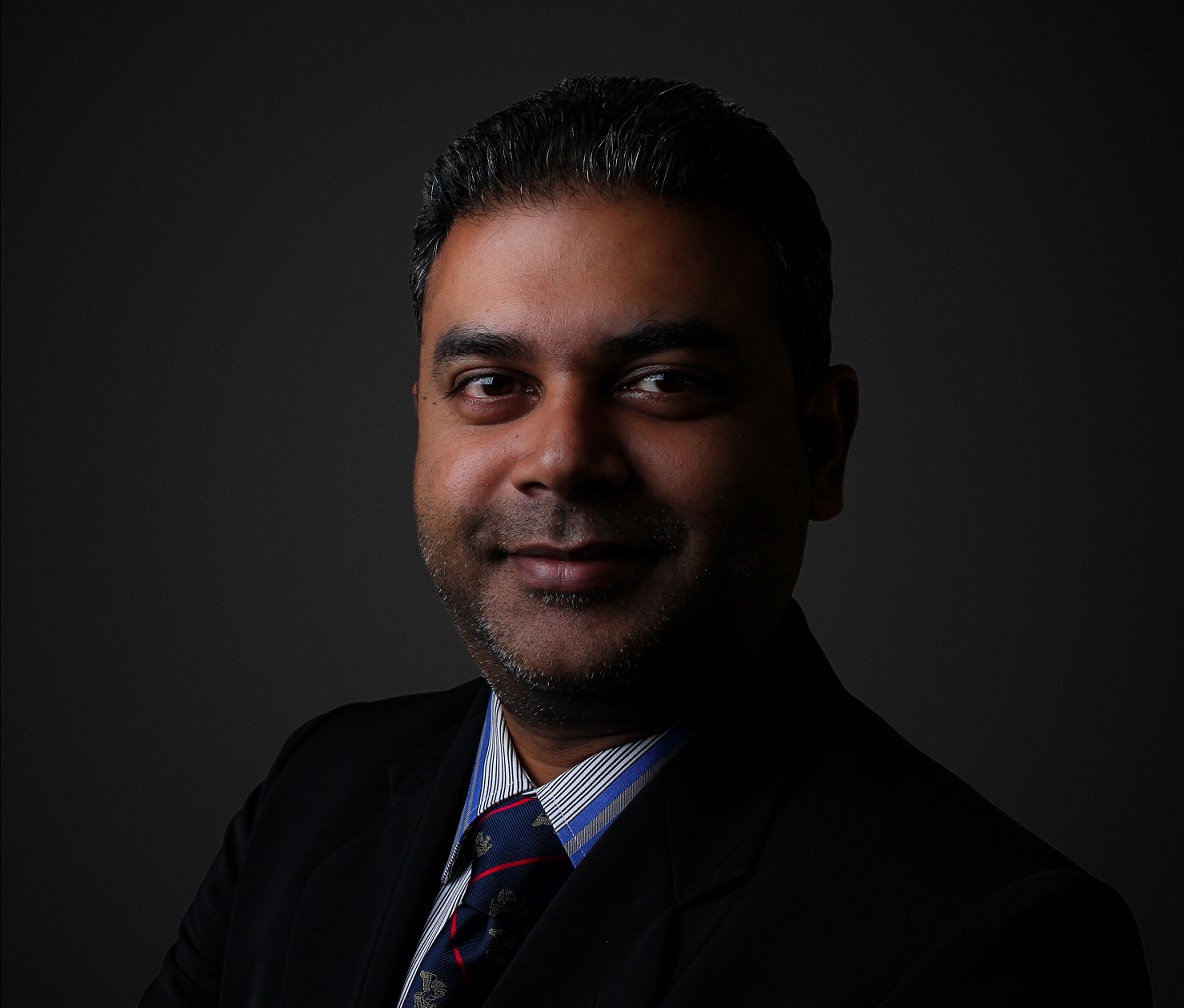 Ikhram Merican
Managing Director of FIBY Wealth Sdn Bhd and the owner of LivingSpace.com.my brand

Property investment advisor with a focus on residential properties in the Greater KL area

Writes prolifically on the local property market at LivingSpace.com.my and is a regular feature in iProperty's publications

He was the top achiever at Starcity Property before becoming the lead trainer where he designed the training and drafted the company's new REN (Real Estate Negotiators) handbook

He is also a regular speaker at private property investment seminar and was previously the chairman of the 2nd Annual Malaysia Mid-Year Property Conference in Kuala Lumpur

He has also been featured in The Edge, New Straits Times and the Expat Magazine's various publications

Now he mainly dabbles in the lucrative vacation rental business, where he helps property investors maximise their returns on investment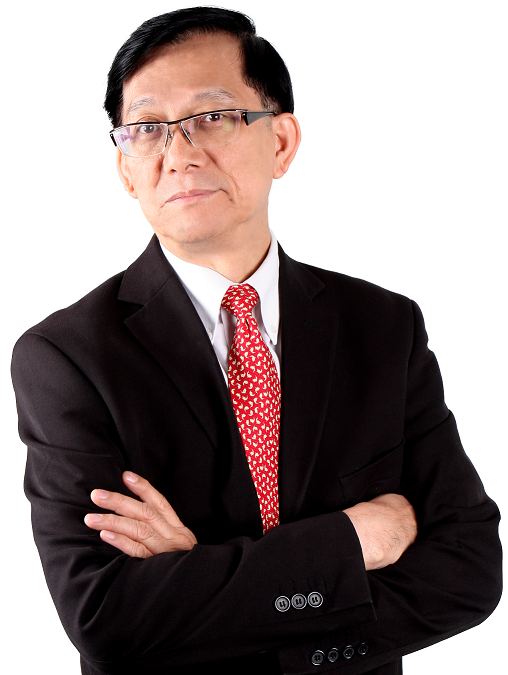 KC See
An entrepreneur, a well-known author and Coach or Mentor

Founded Money Mastery Mentorship program in 1997

Over 9,000 people have enrolled into Money Mastery with many well-known graduates such as Jerome Tan, Wendy Quek and Milan Doshi

Founded the MasteryAsia Investors Group in 2006 to provide in depth information on investment opportunities for its members

In 2012, he created the MasteryAsia Property Series books which include 'The Strategic Property Investor' by Ahyat Ishak, 'Smart Property Investors Knows the Law' By Elizabeth Siew and 'Grow Through Responsible Leveraging' by Adrian Un

He is also the author of 5 other bestselling books including 'Leveraging Time to Create Wealth' and 'You Can Create Wealth'
PS: Our first batch of Super Early Bird tickets was SOLD OUT in less than 24 hours! We are releasing our next batch of Early Bird tickets with a special offer of Buy 1 FREE 1 for the first 200 people who purchased it NOW. Get your tickets before it is gone....
FAQs
What should I bring to the event?
Bring your good self with lots of positivity and optimism to learn from the best in the real estate industry. Do bring a jacket, bottled water and some snacks in case you are hungry in between the sessions.
What are my transportation or parking options for getting to and from the event?
You can park inside Hotel Armada at a flat rate of RM8 or hop on the Kelana Jaya LRT Line and get off at the Asia Jaya LRT station. Armada Hotel is just a 5 mins walk from the LRT Station
What's the refund policy?
Unfortunately, we are unable to offer any refunds. Should you unable to make it for the Property Mastery Conference 2017, we will gladly assist you to transfer the ticket to another person.
How do I contact the organiser if I have any questions or sponsorship enquiries?
You can direct your queries to karen.chan@masteryasia.com or contact 016-666 1021
read more
Updates
The event description was updated. Diff#264326

2017-07-24 03:18:18
More updates
Aug 5
-
Aug 6, 2017
[ Sat ] - [ Sun ]
10:00 AM
-
6:00 PM
MYT
Add to Calendar
Venue

Hotel Armada, PJ
Tickets

Super Early Birds

FULL

Early Birds (Buy 1 FREE 1)

SOLD OUT

RM168.00

Standard Tickets (1 Pax)

SOLD OUT

RM168.00

Walk Ins

SOLD OUT

RM250.00
Venue Address

Lot 6, Lorong Utara C, Section 52, Darul Ehsan, 46200 Petaling Jaya, Selangor

Malaysia
Directions

5 mins walk from Asia Jaya LRT station
Organizer